On the riverfront, in one of the most refined corners of London, a twin-turreted power station that once powered the Underground is re-energised and reimagined to offer a 21st century living experience like no other.
这座曾经为地铁提供动力的双塔发电厂毗邻泰晤士河,位于伦敦其中一个最尊尚地段,经过活化和重新设计,为住户呈现独具一格的二十一世纪生活体验。
這座曾經為地鐵提供動力的雙塔發電廠毗鄰泰晤士河,位於倫敦其中一個最尊尚地段,經過活化和重新設計,為住戶呈現獨具一格的廿一世紀生活體驗。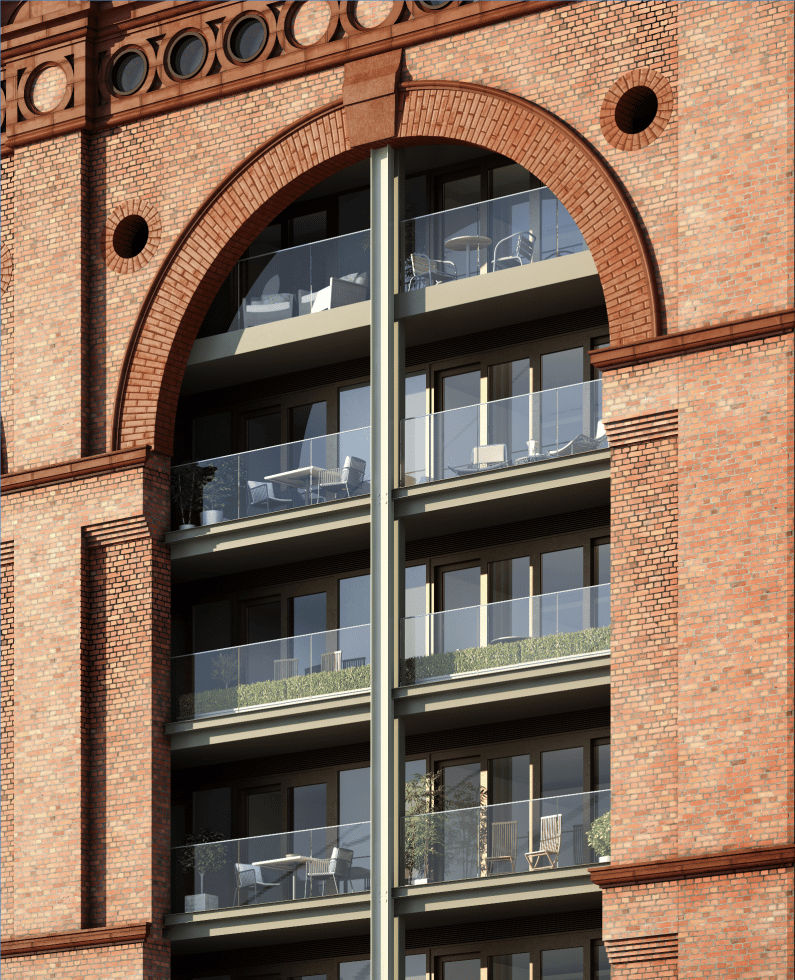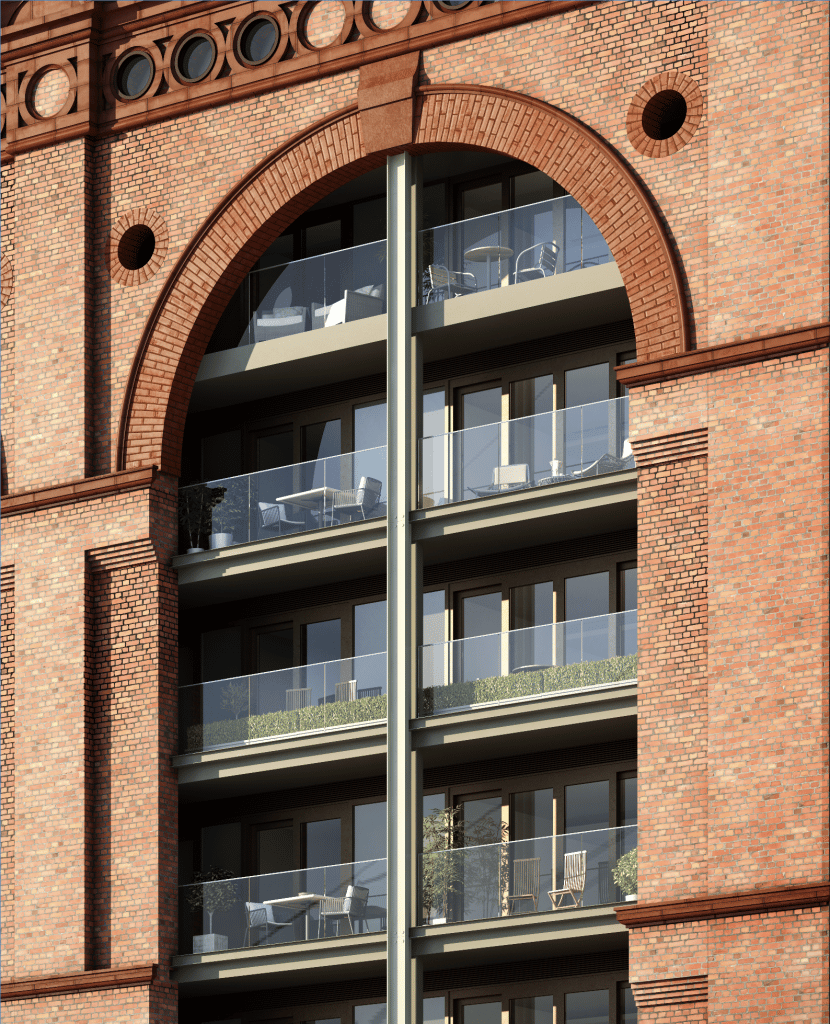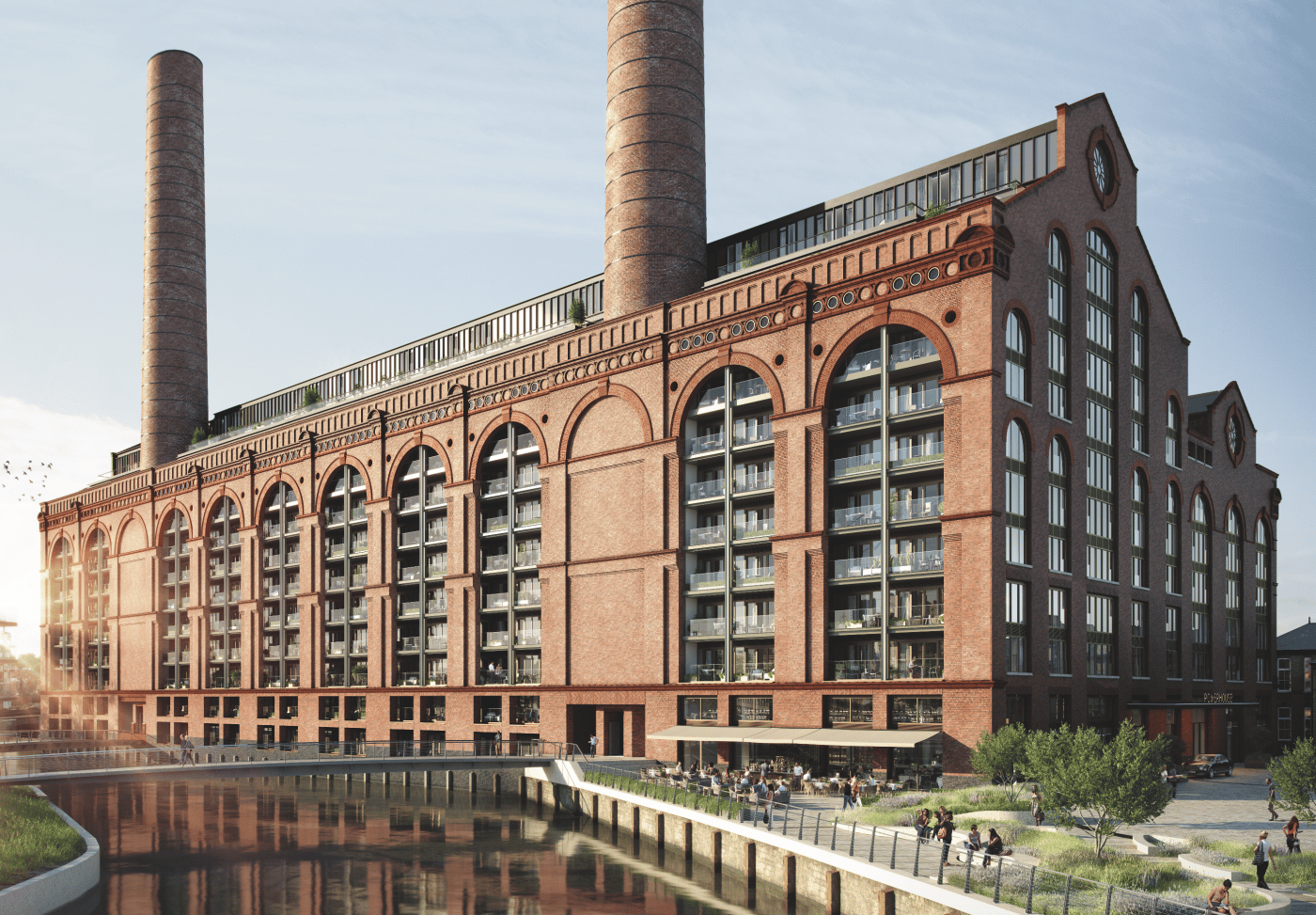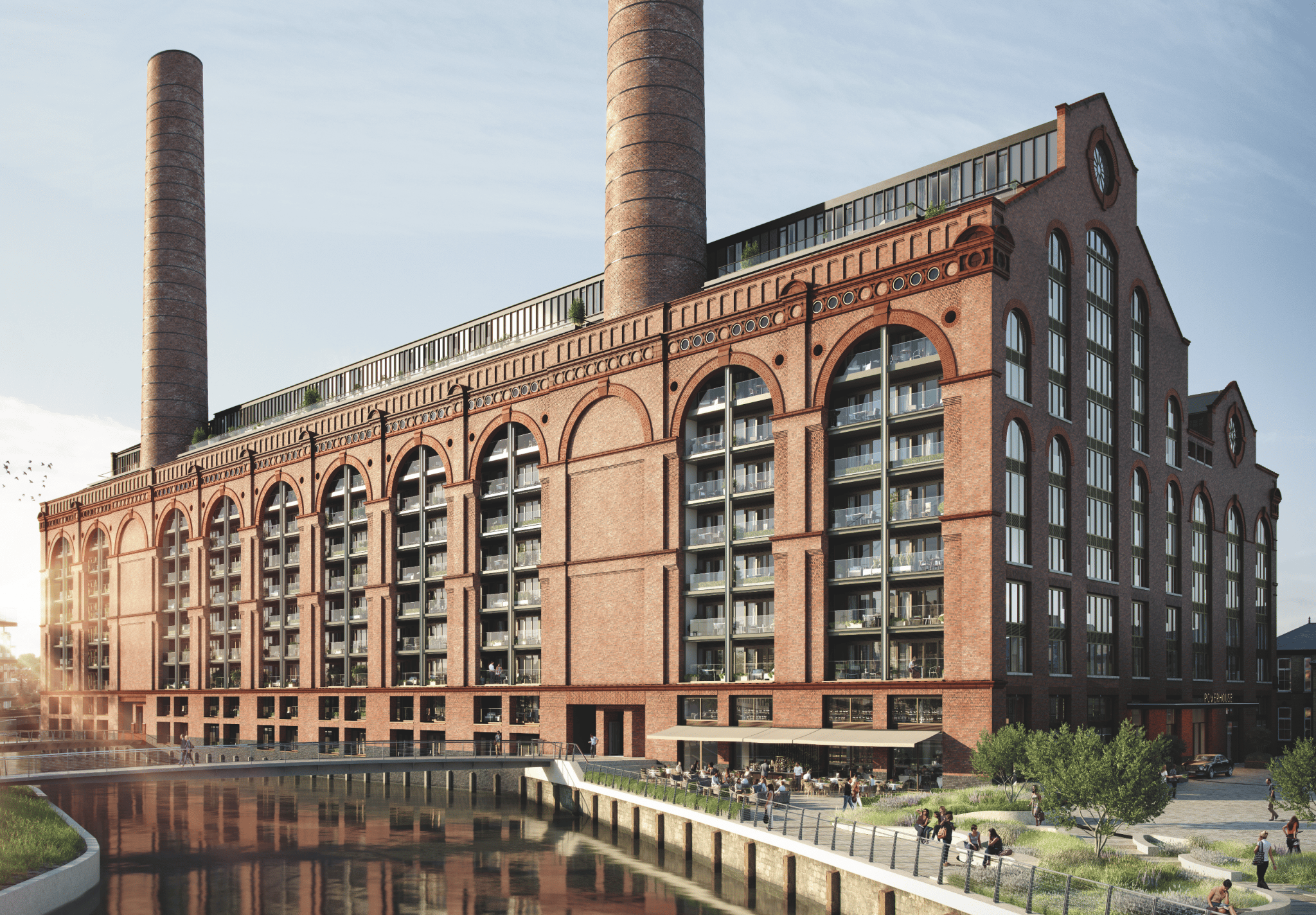 A Chelsea original, located in an intimate enclave at the heart of London's most distinguished and elegant Royal Borough, takes on a revolutionary new form, marking the biggest change for the borough in living memory. A story that began more than 100 years ago reaches its natural conclusion.
座落于英国伦敦肯辛顿及切尔西皇家自治核心尊贵地段,这座百年地标建筑焕然一新,见证历史。一个跨越百年的建筑故事,现今撰写圆满篇章。
座落英國倫敦肯辛頓及切爾西皇家自治核心尊貴地段,這座百年建築地標煥然一新,見證歷史。一個跨越百年的建築故事,現今撰寫圓滿篇章。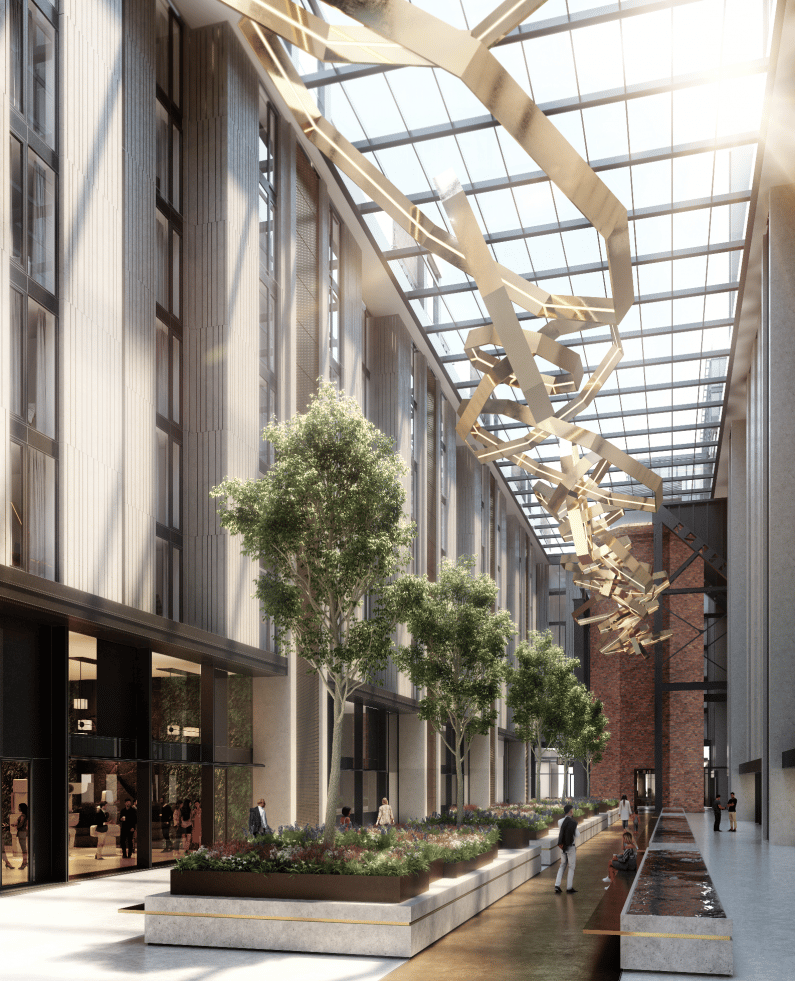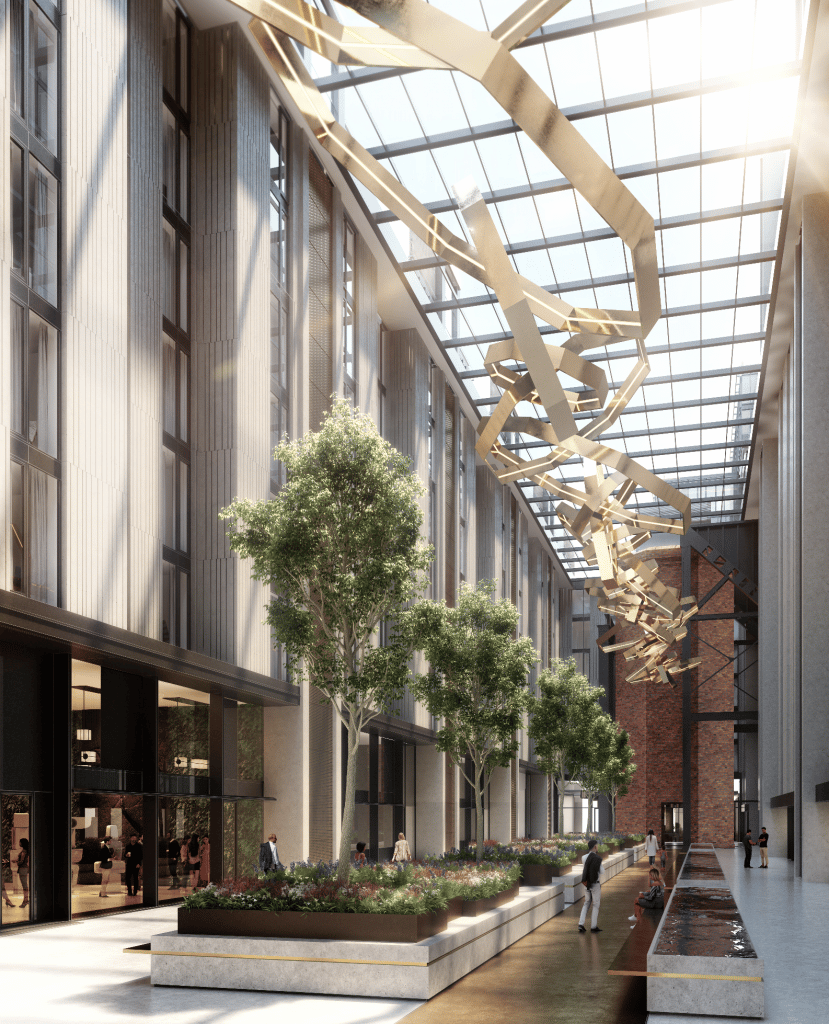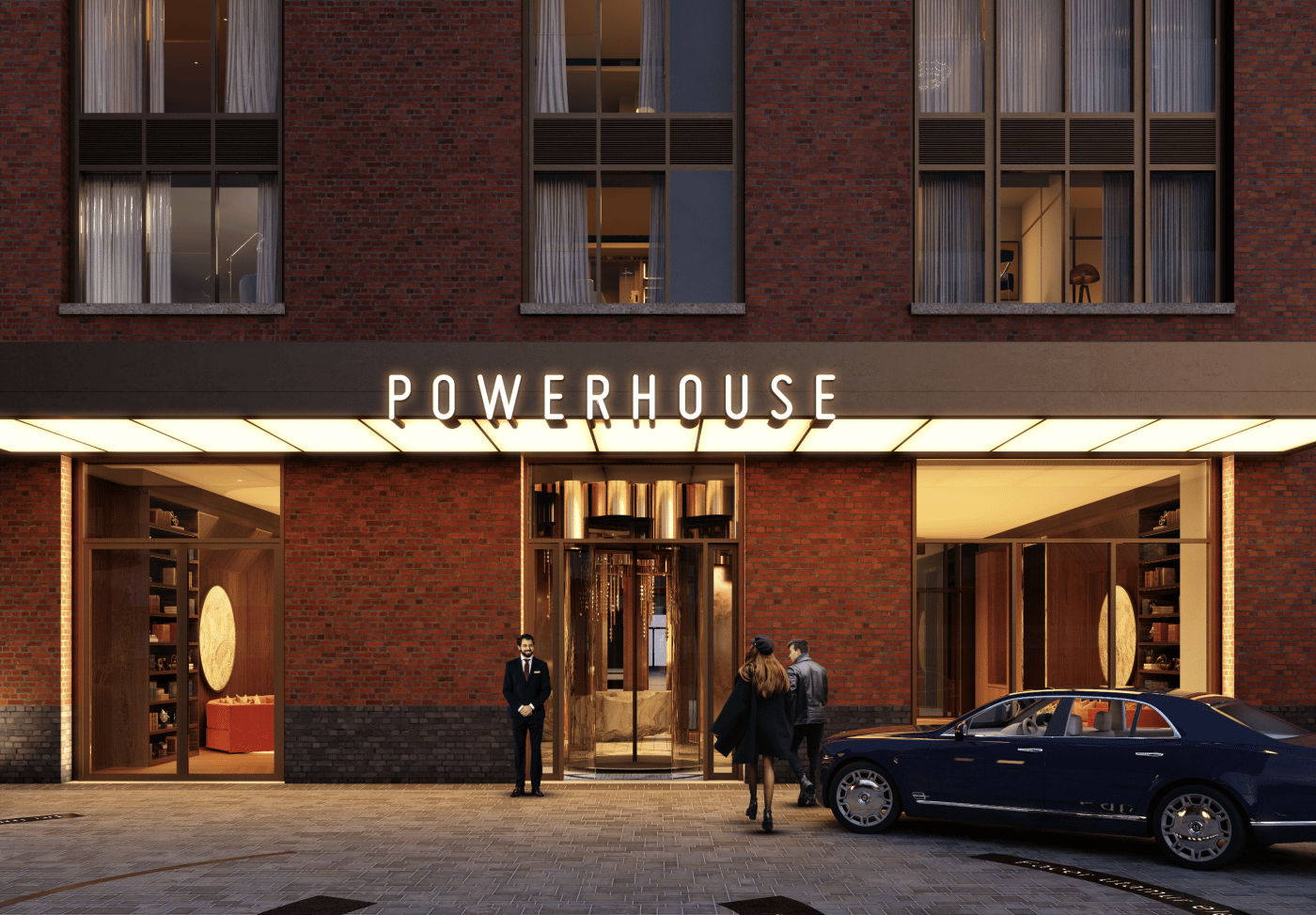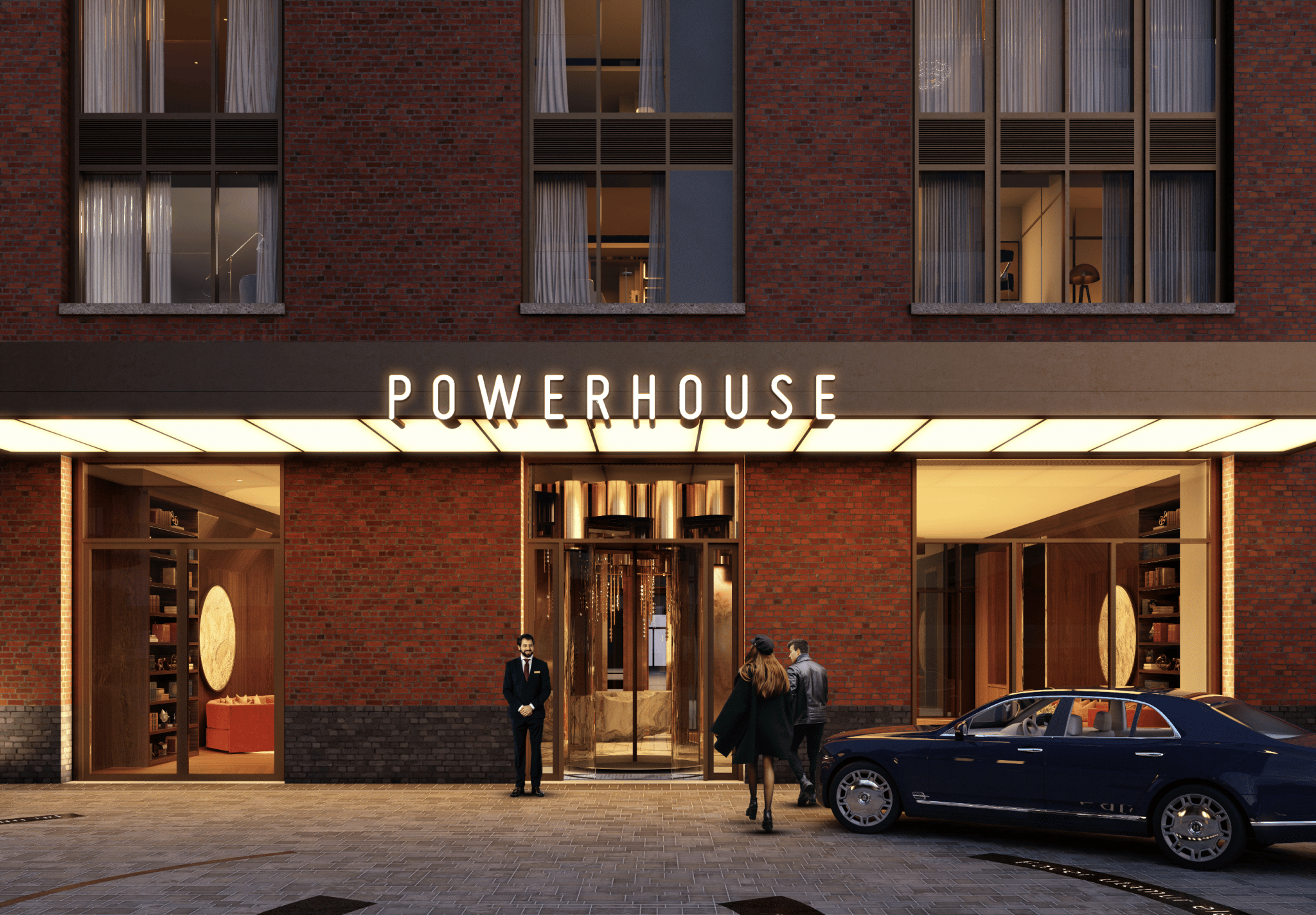 Powerhouse is part of Chelsea Waterfront, a well-established exclusive development featuring two glass residential towers of 37 and 25 storeys, and three riverside buildings arranged around beautiful landscaped gardens. The buildings are all connected by contemporary bridges that span the creek, bringing residents and visitors into the heart of the residences. Powerhouse is the latest addition to this world-class development with its extraordinary vista of the Thames.
POWERHOUSE 是长江实业伦敦大型地标住宅项目 Chelsea Waterfront的最新一期项目。Chelsea Waterfront包括两幢楼高分别为三十七层和二十五层的玻璃幕墙住宅大楼、三座环抱雅致花园的河畔住宅。所有大厦均由设计新颖的小桥连接,住户和访客可于信步之间往来住宅区中心。POWERHOUSE是此世界级发展项目的最新住宅大楼,享有得天独厚的泰晤士河畔开扬景致。
POWERHOUSE 是長江實業倫敦大型地標住宅項目 Chelsea Waterfront的 最新一期項目。Chelsea Waterfront包括兩幢分別樓高三十七層及二十五層的玻璃幕牆住宅大樓、三座環抱雅緻花園的河畔住宅。所有大廈經由設計新穎的小橋連接,住戶及訪客可於信步之間往來屋苑中心。POWERHOUSE 是此世界級發展項目的最新住宅大樓,享有得天獨厚的泰晤士河畔開揚景致。